"ZERO RISK" Test Drive
Why is it important to do it?
It is almost impossible to obtain the mathematical certainty that an analysis for calculating the cycle time of one or more components is 100% true and correct.

Analysis requires DIRECT AND PRACTICAL APPLICATION on the Machine Tool to be purchased, if you wish to make the results as true and accurate as possible.

It can be risky to depend only on a technical study and not carry out a practical test.

It is important, therefore, to find and rely on manufacturers of Machine Tools who can offer this type of service for the machine you wish to purchase:
with the range of components to be machined;
with the correct equipment to be used;
physically performing the processes that are to be carried out in the production department.
This is why we offer the
"ZERO RISK" Test Drive service
REQUEST INFORMATION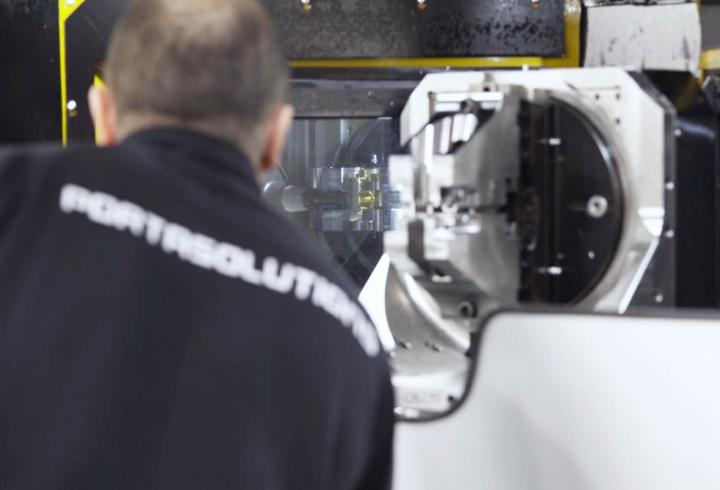 Continuous improvement and experimentation are what allow production companies to grow and succeed in the market.
The best approach is to test and research alternatives to the solutions we have always used.
The key thing to consider is that the Test Drive helps you take that leap of faith and embrace change.
The main advantages
of the Test Drive are:
You can try out the machine BEFORE signing the contract.
You can test the EQUIPMENT.
You can check if the CYCLE TIME indicated in the technical study is accurate.
You can make changes and improvements in real time, before purchasing the machine.
You can check the set up time of different products, assessing the ease of use and verifying what the manufacturer has promised.
This all helps give you the peace of mind of making a sound investment.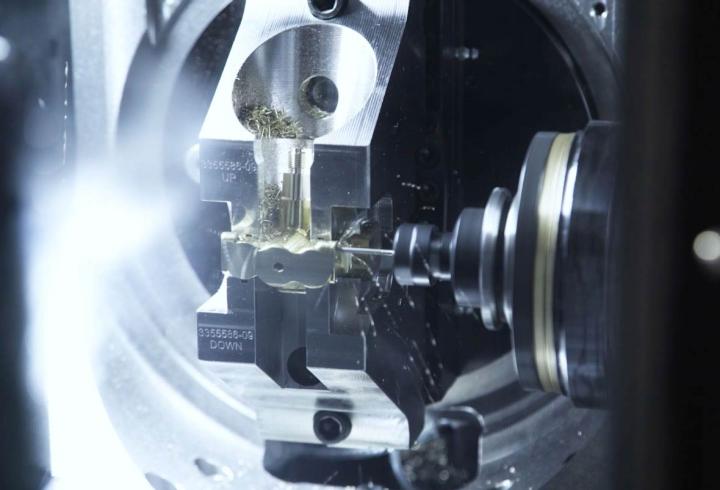 With this service we introduce the concept of REVERSE RISK, i.e. the practice that allows the buyer to risk nothing, and not make decisions based on theoretical facts that he cannot check for himself.
Thanks to the systems and parameters of the
Porta Production Method
we can identify the correct production balances, to increase the efficiency of each project and process that the customer requires.
The
Test Drive service
by PORTASOLUTIONS is
available
:
in Europe >>> in Villa Carcina (BS), Italy
in America >>> in Charlotte (NC), U.S.A.
Test Drive
START THE CHANGE
Would you like to carry out a test drive for one of your projects?
To request more information on the "ZERO RISK" Test Drive, fill in the form below and you will be immediately contacted by our Team, who will talk and work with you to achieve excellent results: