Portacenter
1 PROCESS, 3 TIMES FASTER

The early robotized machines that replaced the work of humans were the Transfers, which could increase the productivity of individual items or ranges of items. Demand for faster and more flexible changeover then led to the development of CNC Machining Centers.

Neither of the two production models, however, proved sufficiently competitive and companies were in need of new solutions.

The PORTACENTER was therefore developed: the first 3-spindle Machine Tool, 3 times more productive than a single Machining Center and more flexible than a Transfer, perfectly balancing automation and productivity.


To achieve the productivity of a 3-spindle machine you would need to invest in 3 or 4 Machining Centers, which however would involve an increase in costs (energy, human resources, automation) and take up considerably more space.

The PORTACENTER allows to cut the cost per part due to its unique machining process and 3-spindle technology.

The flexibility of this system permits changeover in less than 15 minutes, improving the management of small and medium-sized batches which are in more demand now than ever before.

Explore the catalogue of the PORTACENTER 2021
GO TO THE CATALOGUE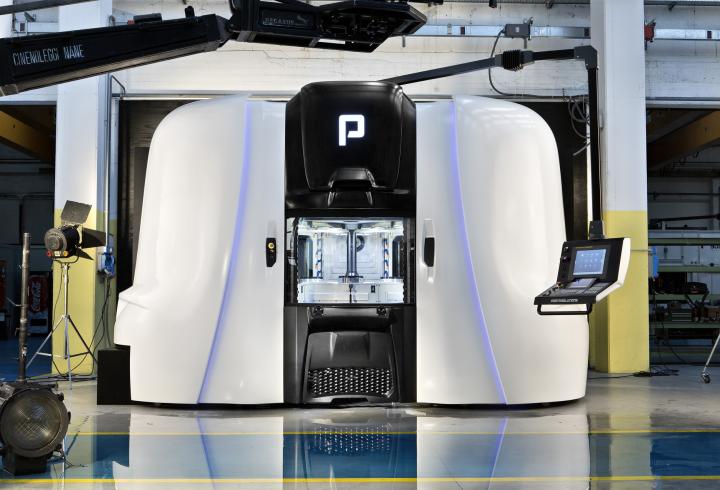 3-spindle model 250, ISO40/HSK63
A flexible CNC machine synonymous with speed, for those who need to produce quickly and accurately in a 250mm cube.
ENTER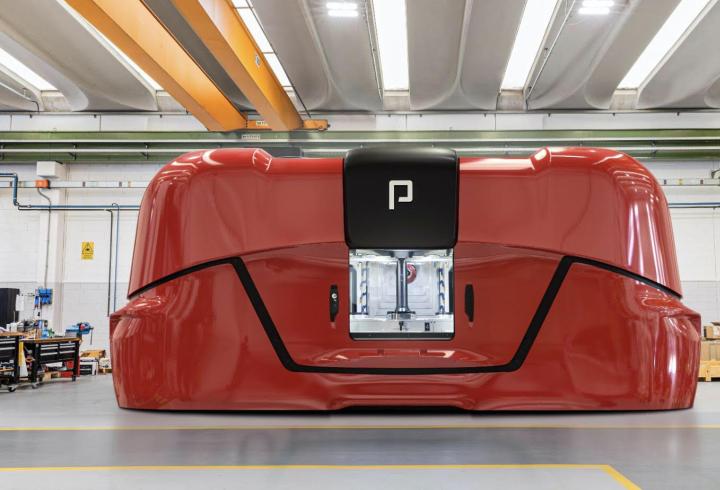 3-spindle model 500, ISO50/HSK100
A flexible CNC machine with a 500mm working cube and with great power of removal up to 33 kW at the spindle.
ENTER
Reconditioned PORTACENTERS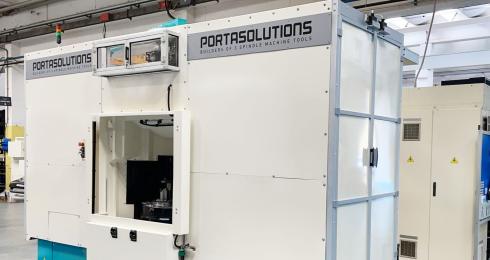 Discover the quality of reconditioned products certified by PORTASOLUTIONS. Each reconditioned product is certified and subjected to a rigorous process of requalification, and must pass the same functional tests as new products.