Portacenter
1 PROCESS, 3 TIMES FASTER
 
The Portacenter is the first 3 spindles Machine built in series, developed to apply the concepts of the PORTA Production method.

The Transfer machines were the first robotic machines that replaced the work of human beings and increased productivity to make single items or single ranges of items.

Then, as the years went by, being productive was no longer enough and the CNC Machining Centres came into play – machine tools also controlled by robots allowing for greater flexibility and speed during piece changeover.

However, this business model proved to be uncompetitive too and companies started looking for new solutions.

That is how the Portacenter came about, a Flexible Machine with 3 spindles, a higher output than a Machining Centre (up to 3.5 times higher) and more flexible than a Transfer machine.

A higher output than a Machining Centre, because to reach the productivity of a single Portacenter you need to invest in 3 or even 4 machining centres. However, in that case, having 3 centres would involve a huge waste in energy costs, specialised personnel or higher automation costs and larger premises.
 


More flexible than a Transfer machine, because with the Portacenter you can change a piece in under 15 minutes and this is a huge help when managing orders with small and medium batches.
Having a Portacenter means becoming far more competitive in addressing the new needs of the market, where orders for small and medium batches are increasingly common.
Find out the PORTACENTER 2021 catalogue
GO TO THE CATALOGUE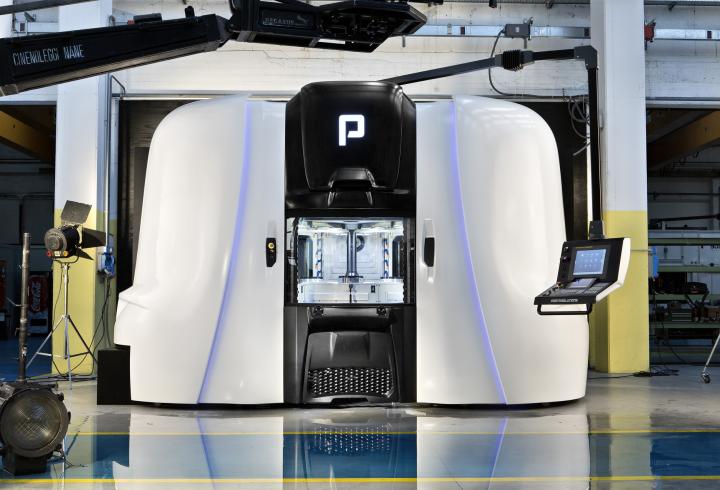 ISO40/HSK63, 3-spindle model 250mm
Flexible CNC Machine that stands for speed, for those who need fast, accurate production within a 250mm cube.
GO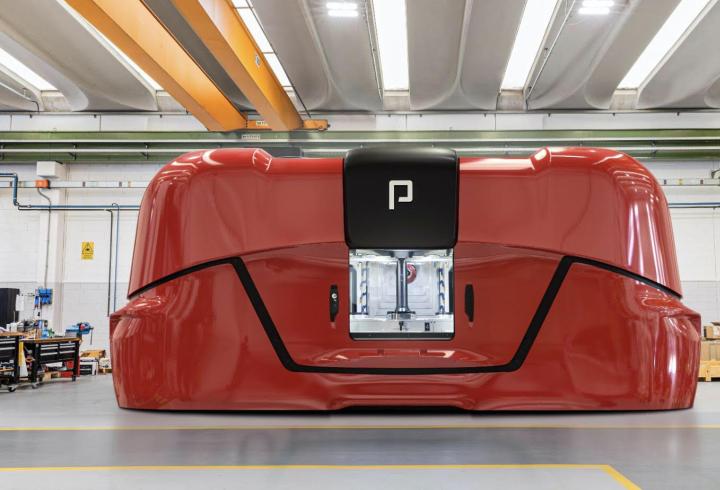 ISO50/HSK100, 3-spindle model 500mm
Flexible CNC Machine with 500mm working cube and great removal capacity, up to 33 kW on the spindle.
GO
Rebuilt Portacenter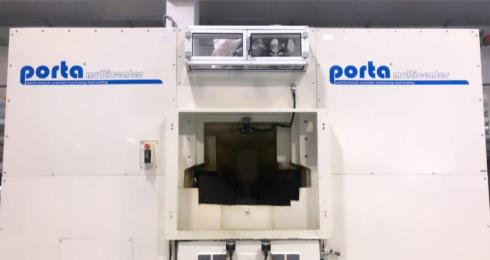 Discover the quality of the rebuilt models certified by PORTASOLUTIONS. Each rebuilt product is certified and undergoes to a rigid rebuilding process, passing the same functional tests of the new products.